Alpha ARRGH! Bird Review
Concentrate well on the gaps between the tubes and tap on the screen as fast as possible to get the good score
PROS
* Challenging game * Good and clean graphics  
A Challenging game with high speed.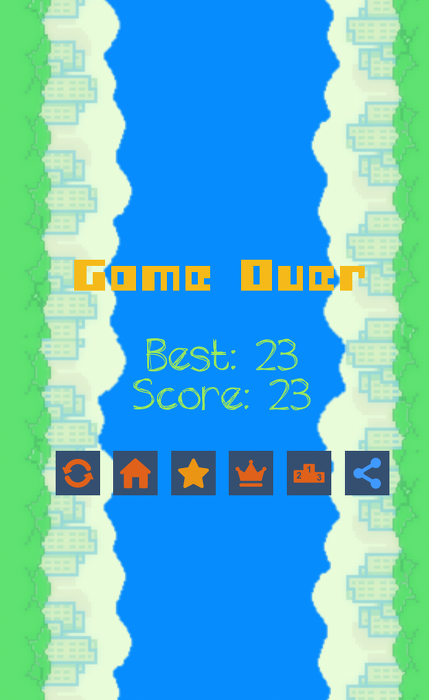 Alpha ARRGH! Bird is good challenging and interesting game. It is really thrilling game
Good graphics and cool back ground and good sound effects
Awesome game with good controls free to play managing speed is little tough but if you try continuously it is possible 
Nice game to play with friends and good for kids, not only for kids also to the other age groups
easy to play with one hand it is different from other games in all the aspects or features especially in speed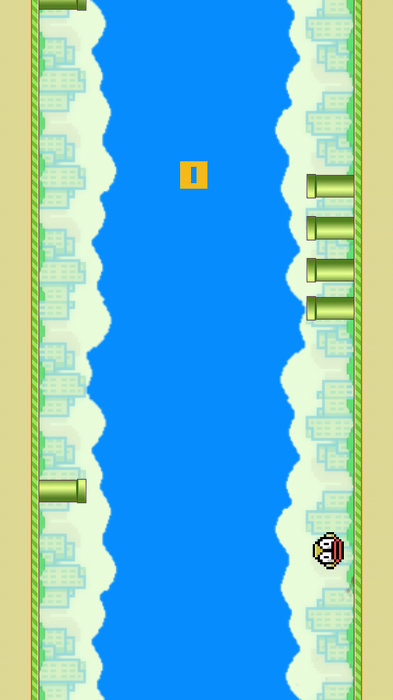 I suggest this game to all the peaople who like challenging games . All must try it and enjoy the thrill of playing such an awesome game. 
 
Make the bird fly or jump, try to avoid tube, move as quick as you can, try to get great score or else .............................................
you loose and start playing the game again
 
As a whole you FLY OR DIE