Bad Piggies Review
Build your own cart to help the little piggies move!
PROS
cool recording feature
great animations and graphics
really fun strategy game
CONS
tutorial would be helpful
video ads come up too often
You can write a review in any structure you want, or you can get inspired by this example:
Bad Piggies is a great strategy game in which the user builds their own cart using various tools to help the little piggies reach the goal.
Rovio was really creative in adding new features to the game every couple of levels. For example in the beginning the user can only build a cart using blocks and wheels but in the third level they get another object to propel the cart forward and later they can get engines and fly. Rovio really changed their perspective from previous games. They made the angry birds series into a major success and now they started to create new types of games with the focus on pigs instead of birds. They were really succesful with Angry Birds Go and they keep innovating and coming up with great ideas for strategy based games.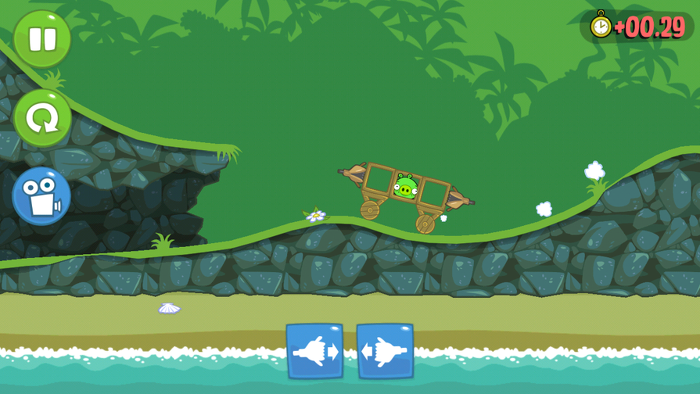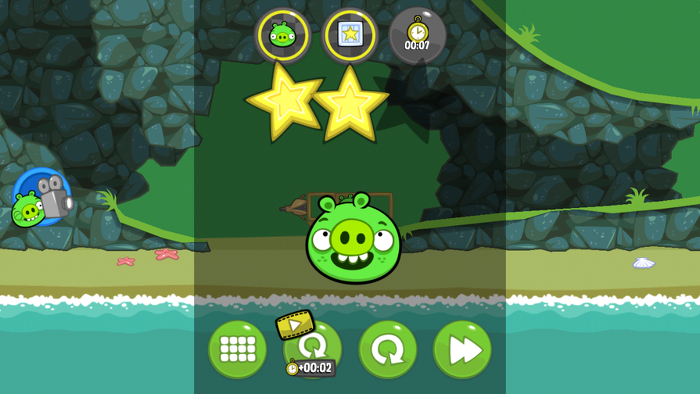 If you like casual strategy games with nice graphics, I would recommend you to download this game.