Beauty Garden Review
A matching style game. Very simple but very addictive,with challenges haven't been seen in any similar games!
PROS
Simple but addicting gameplay
Don't wanna use your money for iap? You can get free coins everyday.
Decent music and sound effects
CONS
Currently, I don't think about Cons
BEAUTY GARDEN is a great puzzle game for you. With beautiful flowers, colorful desgin, gook-looking graphic, Beauty Garden will bring you relaxing time.
Let harvest flowers in your Beauty Garden
The gameplay is very simple. It is similar with the game rule of Lines. To harvest flowers, you have to place them in the grass matrix so that to create a line of 4 or more flowers of the same color.
At the first time I played this game, I thought it's gonna be a game like Lines. But it's not. Ther's so much more suprising items and obstructions you will find. The more I play the game, the more I feel interested in it.
I was attracted by its logo: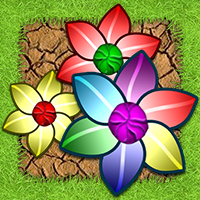 And these are some screenshots from Beauty Garden: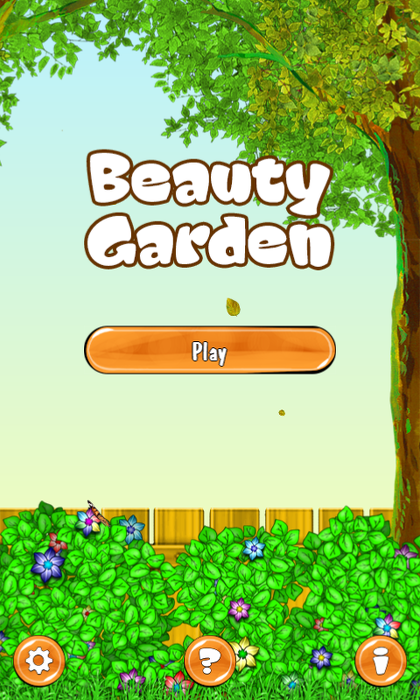 Main screen (In my opinion, it looks so great)
 
Game screen (you can see there's so much more items and obstructions)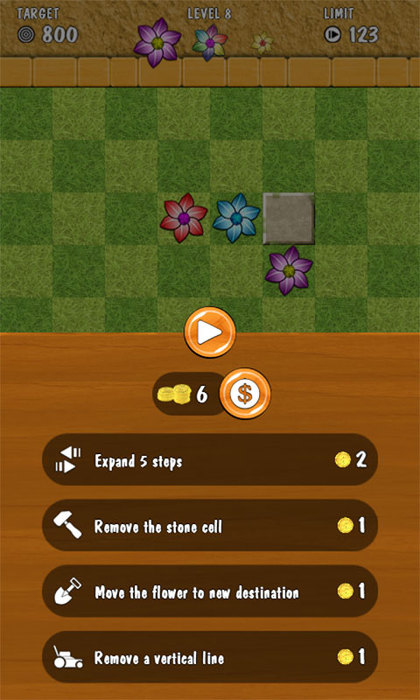 Useful items
There's so many useful items that help you to overcome difficult levels: the hammer for removing stone cell, the shovel for moving flower from position to another position, ...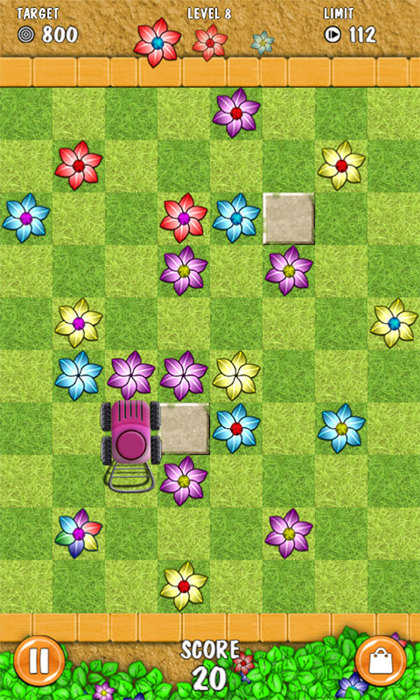 And this is the item that I love the most in Beauty Garden: the lawn-mower, very cute and funny.
The and last great thing about Beauty Garden is: 8 languages are available.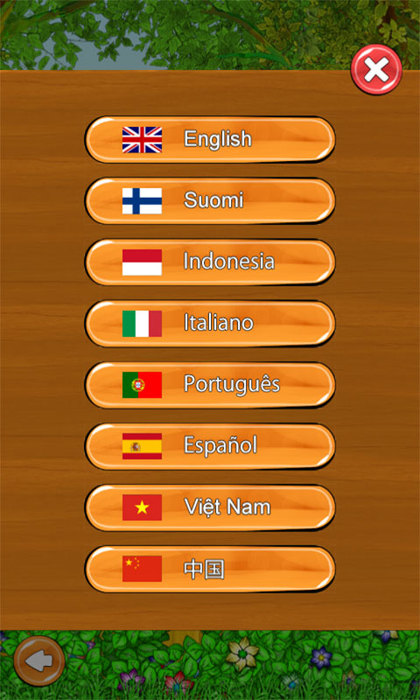 Conclusion
If you like something beautiful, something new for puzzle game, I recommend you this game. Beauty Garden is great and addicting. I love the graphic, the new items. This game is a must have for every puzzle player.