Block Defender: Tower Defense Review
Defend your towers in minecraft style! Great Tower Defense clone with taste of Minecraft
PROS
Great graphics
Free game
Minecraft style
CONS
Not enough levels
It gets a little boring after a while
Do you like tower-defense style games, and have you already completed all of them, so that you don't have anything more to play? If this is your case, we have a perfect game for you, which will heat up your brain and employ your creativity when building your base. It's name is Block Defender: Tower Defense, and it has a very good ratings on Google Play. Let's have a look whether the game is worth spending a few convenient hours.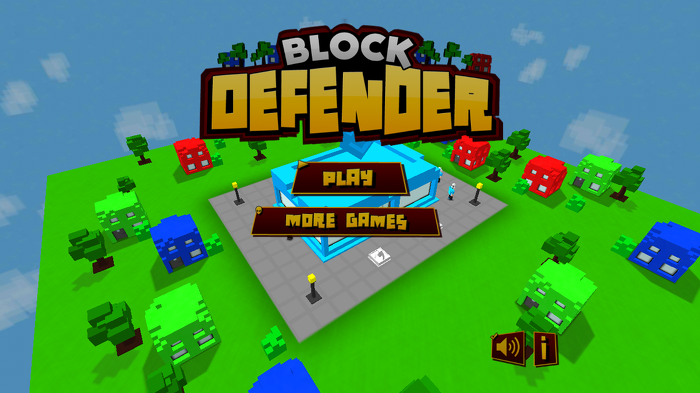 Let's defend the blue building
When you run the game for the first time, you will surely notice that the game has been inspired by Minecraft. The whole map is made of small boxes. Even all the objects and players are made of boxes. Everything is displayed in beautiful 3D graphics, so that you can observe even the smallest details on the map.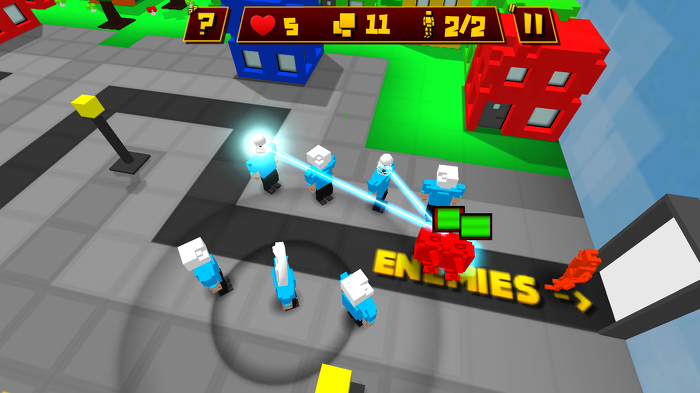 Your goal is, as in all Tower-Defense games, to defend some object against coming enemies. The defended object is always the blue building and the enemies appear in the door at the edge of the map. The level is victorious, if you successfully protect the blue building. You lose, if you let through more enemies, than how many hearts (lives) you have in the upper part of the screen. In that case, you will have to repeat the level.
Conclusion
A high-quality tower defense game with 3D Minecraft-style graphics. For now, only 20 levels are available, but it seems, that the developers are creating new levels continuously. Only four guard towers are available, but the game is free, and thus I'd recommend it to everyone.