Paper Pig Review
Discover a journey of your pig by tapping on screen to fly and swipe left and right to avoid trees.
CONS
example:
In-app purchase could be cheaper.
Difficult at first to get accustomed to moving
Do you like something cute? Do you like pig? Paper pig is a game for you. This is an endless runner game, a funny game, in which you will be a cute pig and have to fly to avoid trees, gloves, other pigs, and so much more.
Let the pig fly
You have to use your one thumb to tap and keep the pig flying, and other thumb to swipe left or right to help him avoid impediments. It will be a bit difficult to get accustomed to moving, but once you're familiar with this, you will have fun.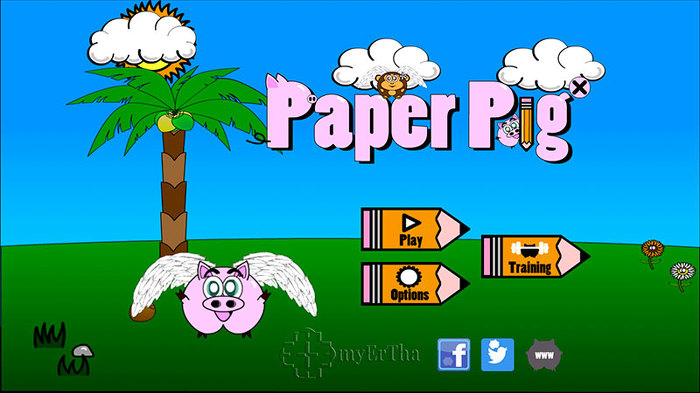 You can choose the Training course to train yourself, and select the character you want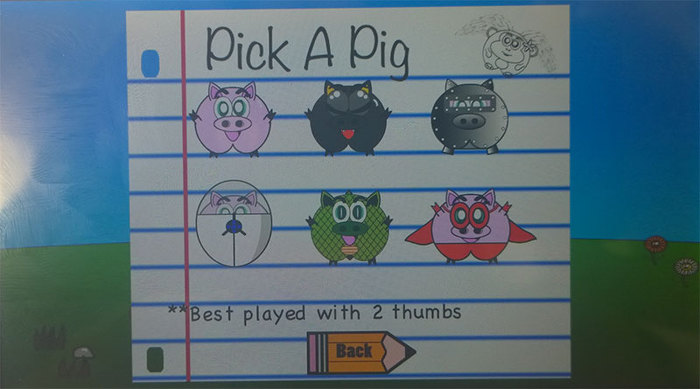 Much more challenges are waiting for you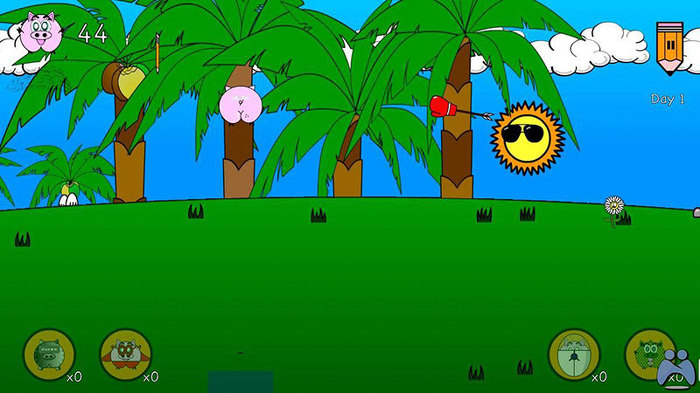 Conclusion
If you like a cute, funny and free game, I recommend this game to you. Donwload and experience it now, you will have relaxing time with your Android device.